GET TO KNOW THE KOHLER ENGINE
The Kohler Command PRO® EFI Engine can be found in any Club Car model from the make year 2018+. The Kohler Engine is available in Tempos, Carryalls, & Onwards. In addition to its reliability, the new fuel-efficient engine helps improve productivity by simplifying your ownership experience and increasing vehicle uptime.
Automotive-Grade, Closed-Loop EFI continuously adjusts engine performance based off an internal oxygen sensor for excellent fuel economy and more reliable starting and performance in any environment.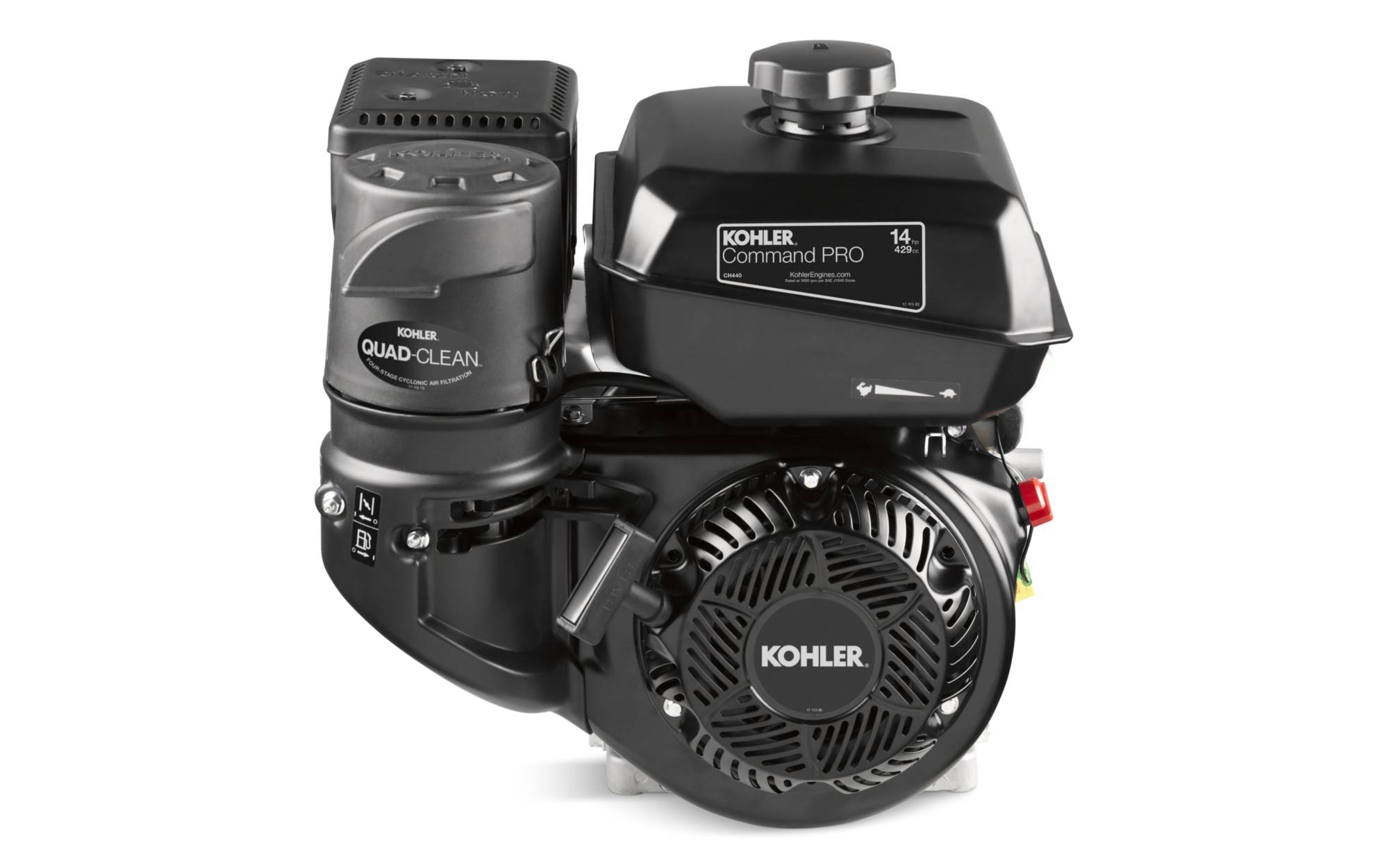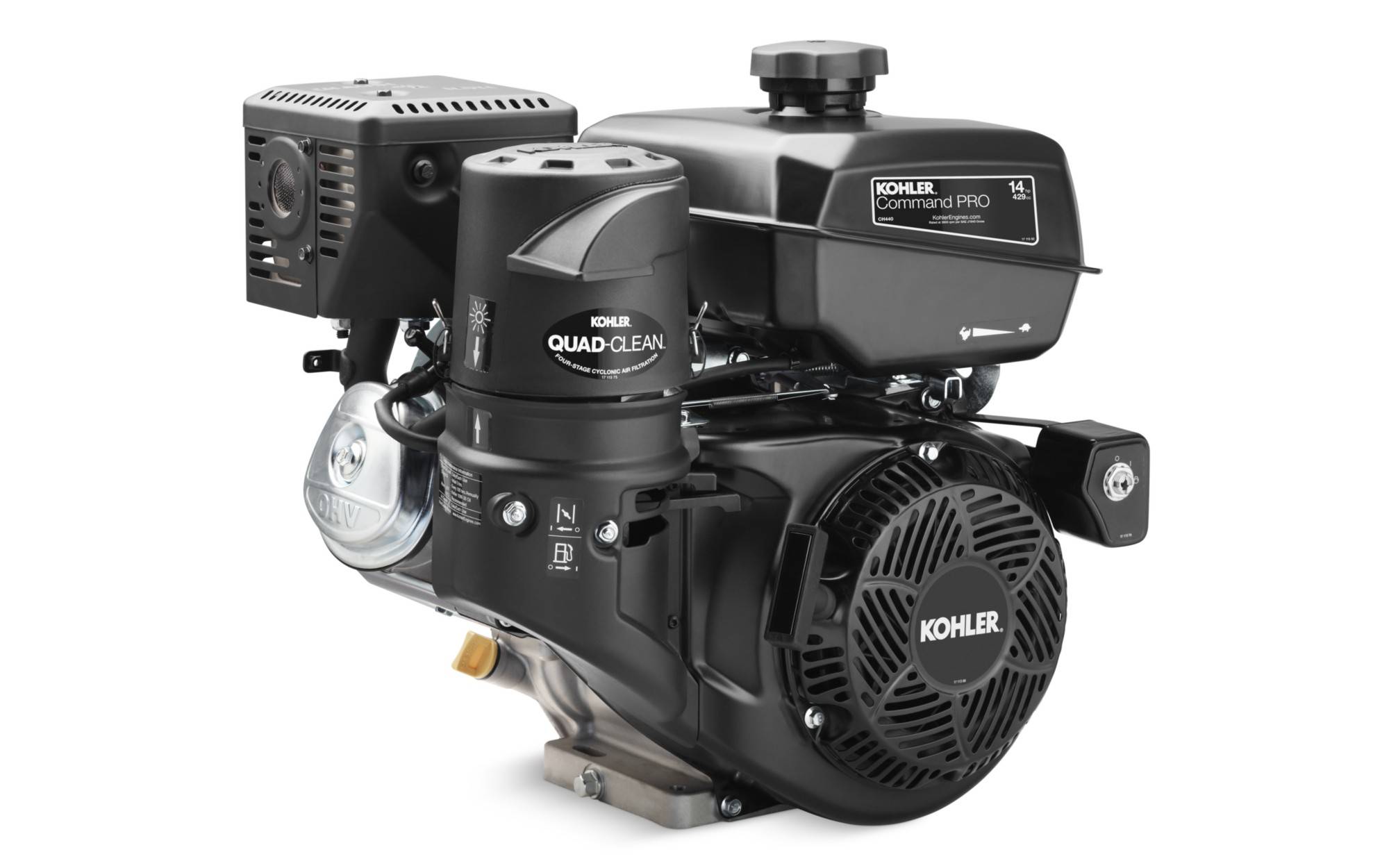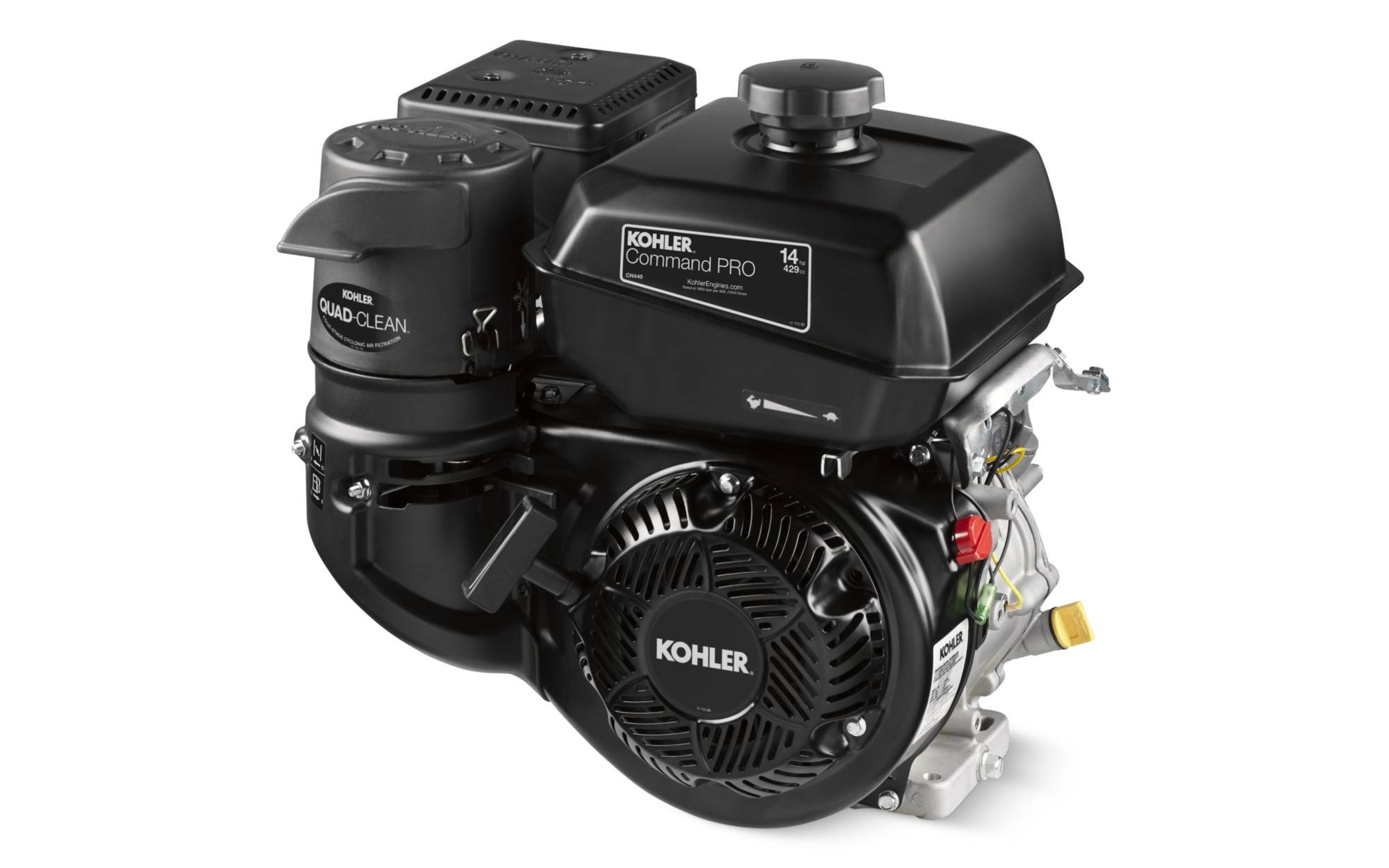 Onboard Diagnostics, Accessible on your Laptop or Smart Device quickly identify engine issues to keep your vehicle running and decrease maintenance time. Reduced Oil Changes maximize uptime and your bottom line, thanks to an industry-leading oil change interval recommendation (every 200 hours*). Specialized material used for the engine's blower housing and valve cover effectively suppresses undesirable engine noise for an enhanced acoustic experience.