US Golf Cars has been serving West Michigan and beyond since 1989 as a Club Car Distributor. As a leader in the Golf and Utility Vehicle industry, we specialize in sales, service, rentals, and parts. Initially focused on golf courses US Golf Cars has expanded; adding commercial utility, personal use transportation, and pre-owned vehicles.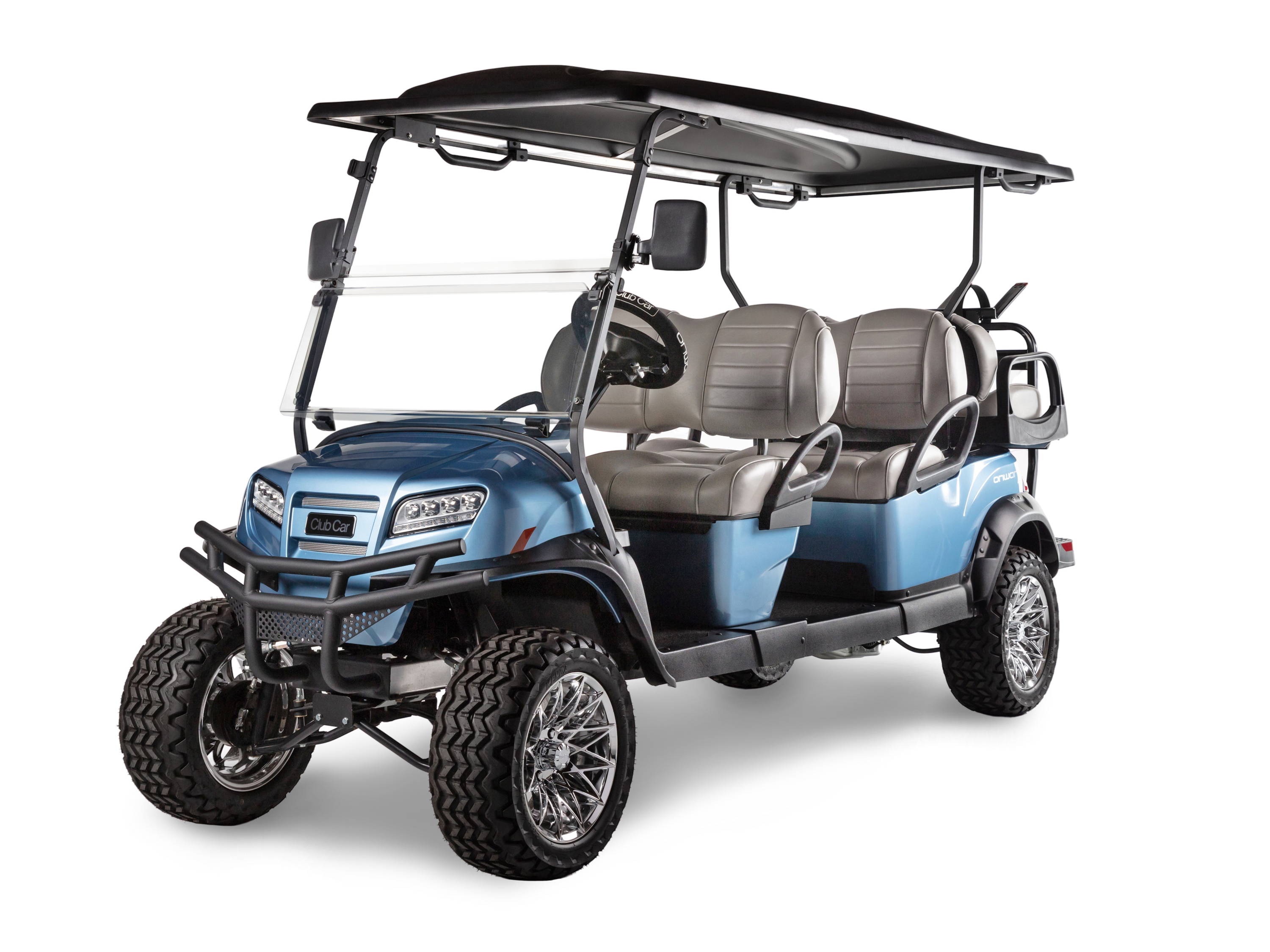 US Golf Cars is driven by the desire to provide superior performance and quality customer service which has been the driving force behind our company for over 30 years. Great service begins and ends with experienced and friendly professionals which is why we have put so much time and consideration into selecting the best people to join our team.
We are committed not only to bringing you the best Club Car has to offer but also the best information possible.