The ultimate goal of US Golf Cars has always been to exceed the expectations of our customers in terms of quality and service. Whether you have a fleet of vehicles or a single car that needs servicing, you can count on US Golf Cars to help keep your vehicle in the best shape possible. We pride ourselves on the service we offer by factory trained technicians. Anything from gas to electric, golf or utility vehicles, and ALL major golf manufacturers, we have you covered.
To ensure trouble-free vehicle performance, it is very important to follow an established preventive maintenance program. Regular and consistent vehicle maintenance can prevent vehicle downtime and expensive repairs that can result from neglect. Use your Periodic Service Schedule and Periodic Lubrication Schedule found in your owner's manual. Any vehicle not functioning correctly should be removed from use until it is properly repaired. This will prevent further damage to the vehicle and avoid the possibility of injury due to unsafe conditions. Contact our Service Department to perform your periodic service.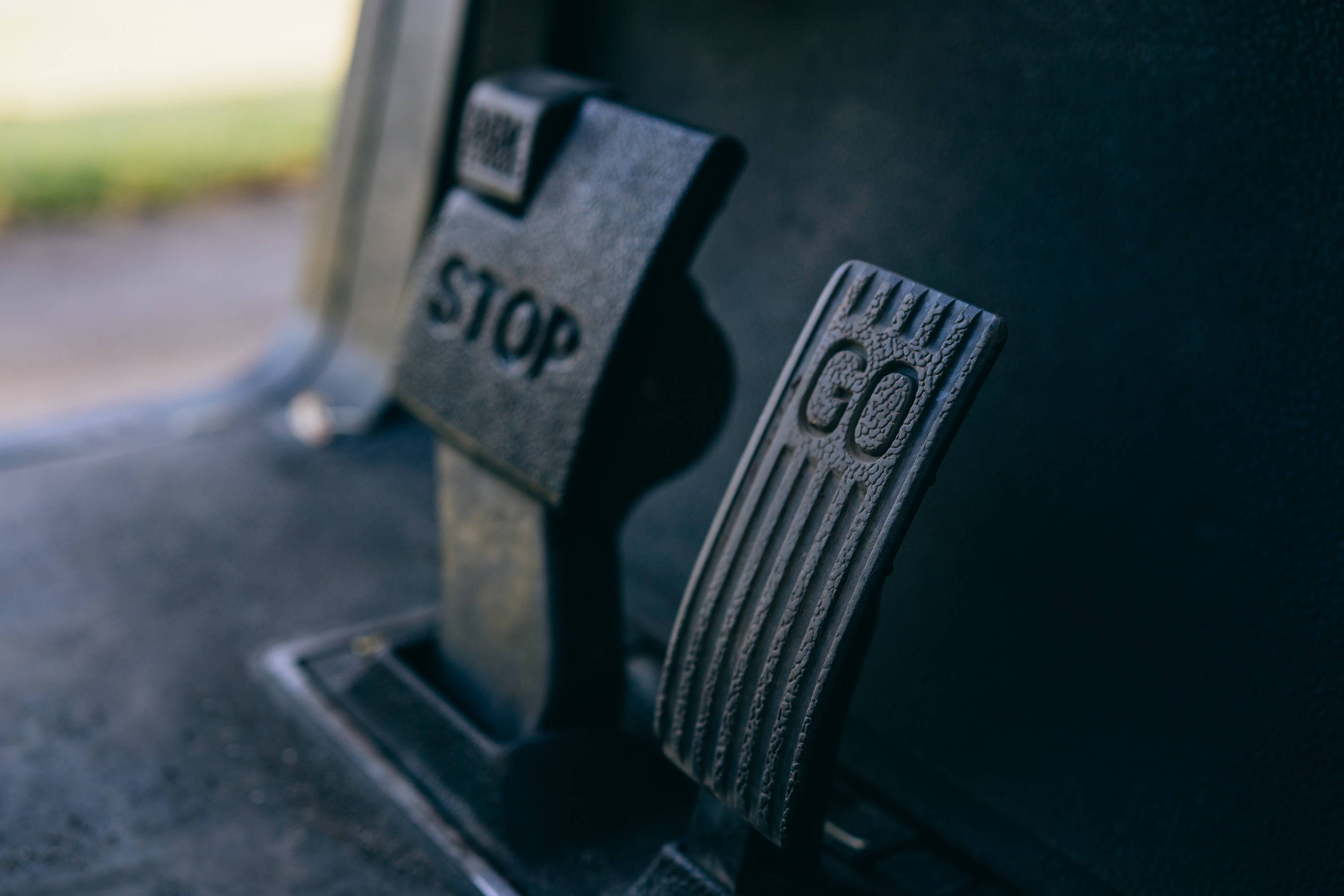 Accessories purchased from our Parts Department automatically come with a 90 day warranty when our Service Department performs the installation (install prices vary upon product).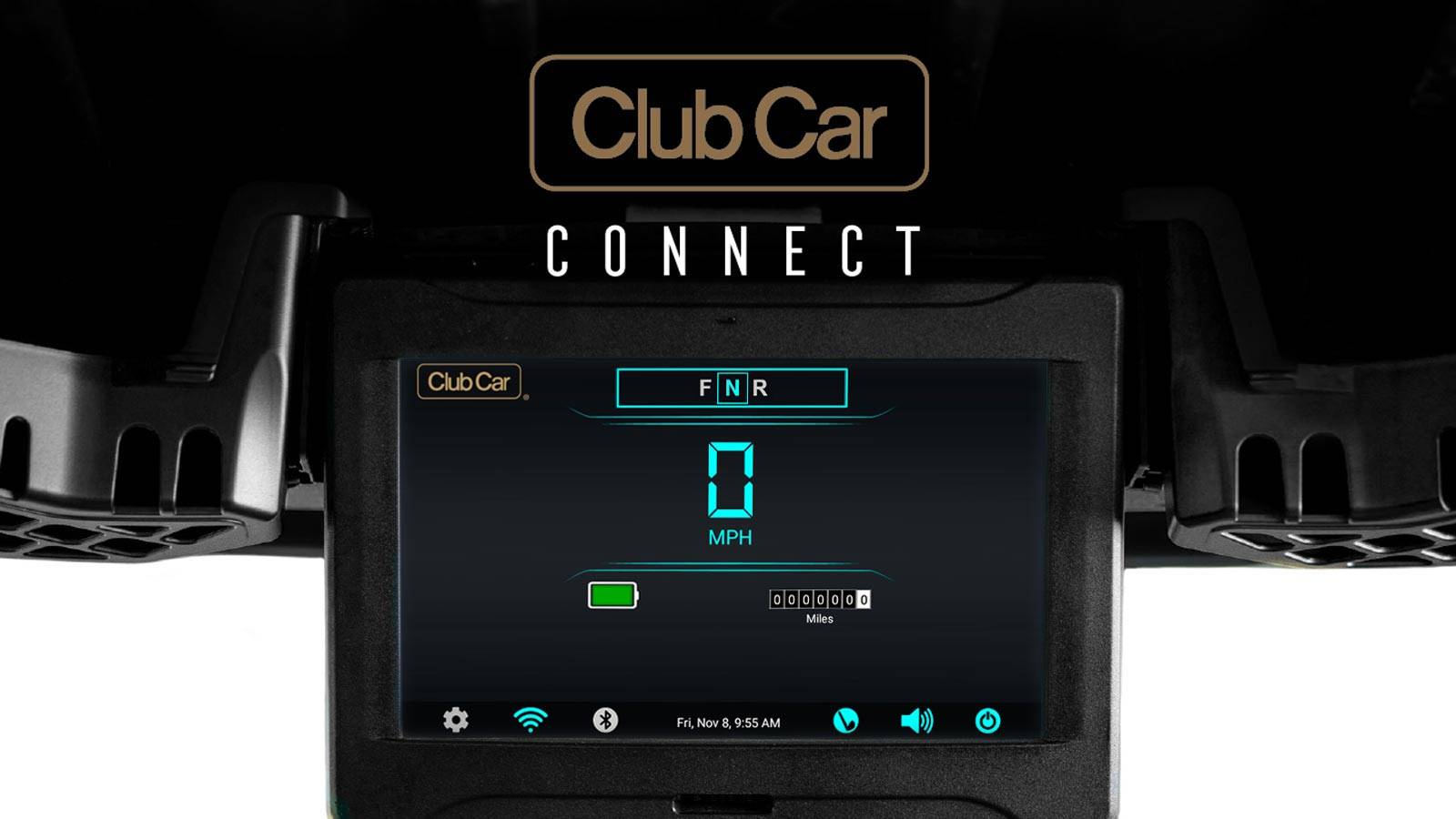 Did you know it's less expensive to have your charger repaired instead of purchasing a new one? Charger Testing is available through our Service Department's normal business hours. Stop by our Parts or Service Department and let them test your charger free of charge!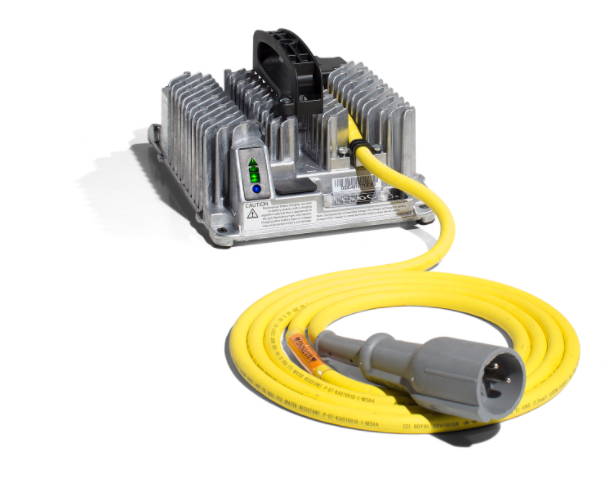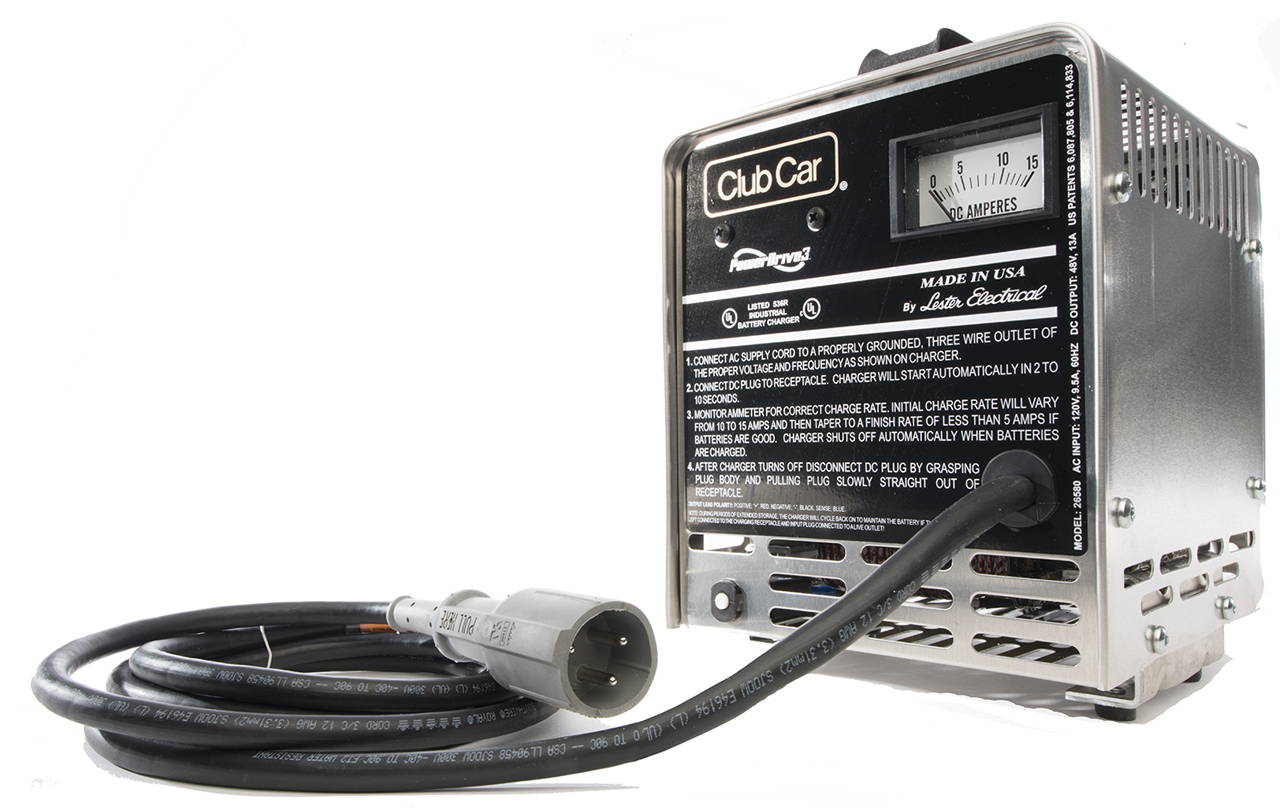 There are plenty of myths circulation on how you should test your batteries; load tester, volt-ohm-meter, CADEX tester etc. Our service trained technicians only do it the right way through measuring Specific Gravity and Discharge Time (Run Time). Many factors pertain to battery life and quality, let us put your mind at ease and give you the results you can count on.
Our trusted and professional technicians will take car of you and your Club Car.
SAME DAY SERVICE IS NOT AVAILABLE AT THIS TIME