New inventory is rolling out to begin 2022 at US Golf Cars. We are currently in the process of restoring and building up a fleet of 2013 Electric Club Car Precedents from Fruitport Golf Club. Many of these units will include new body panels, new seats, new windshields, 2020 Trojan Batteries, and a handful added accessories.
These units are available immediately for purchase as soon as they make their way to our lots and showrooms. They will include everything from the most basic 4 Passenger builds to the most extravagant Lifted 4 Passenger builds with all the bells and whistles.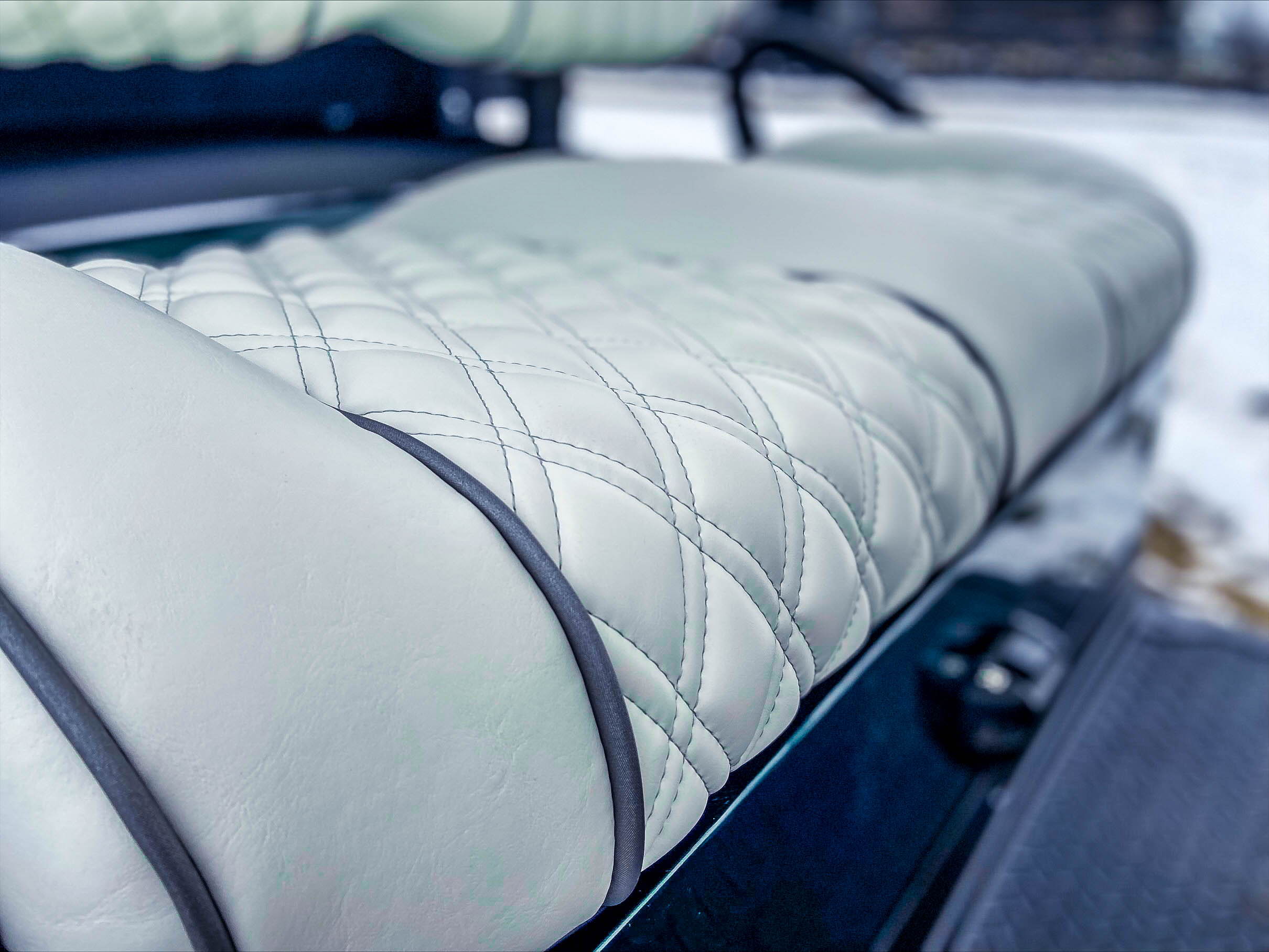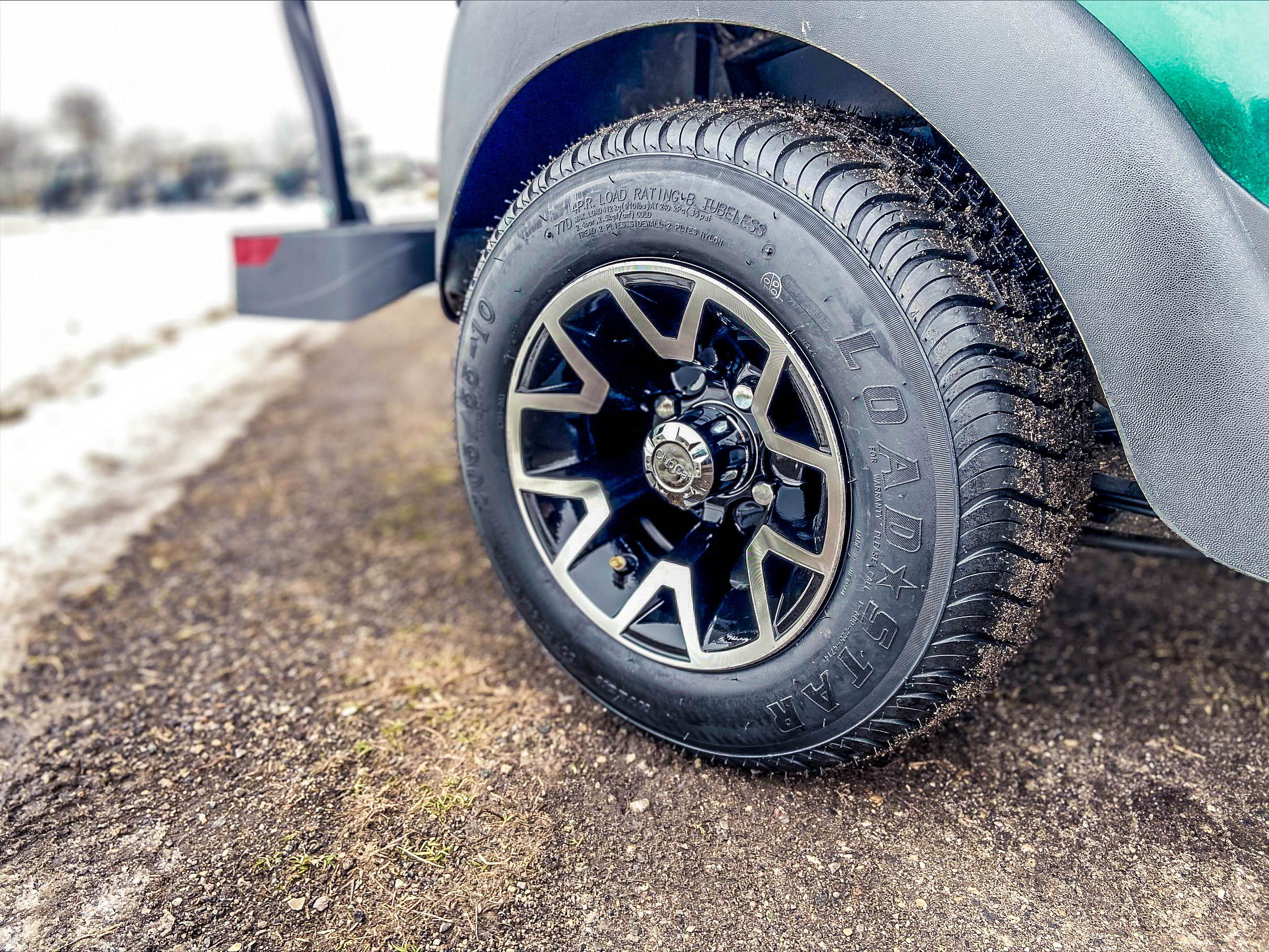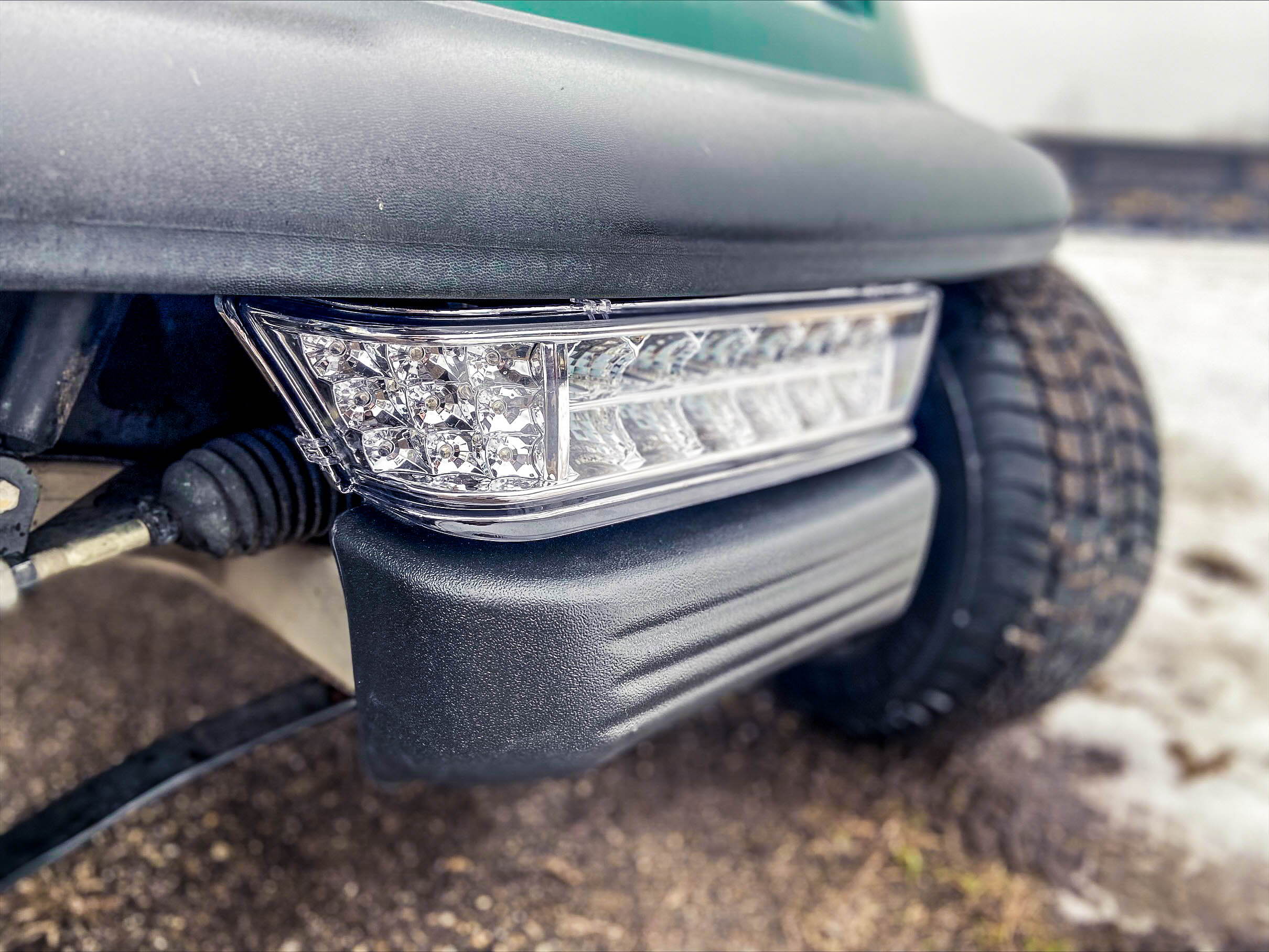 A few highlights of these builds will be an AC Converted Lifted 4 Passenger Precedent that can reach speeds of 25mph and a non-lifted 4 Passenger with metallic green bodies, elite double diamond stitched seats, and an extended white canopy top. These are all available to see and view online in our 'Used' category.