Whether you have a fleet of vehicles or a single car that needs servicing, you can count on US Golf Cars to help keep your vehicle in the best shape possible. We pride ourselves on the service we offer by factory trained technicians. Anything from gas to electric, golf or utility vehicles, and ALL major golf manufacturers, we have you covered.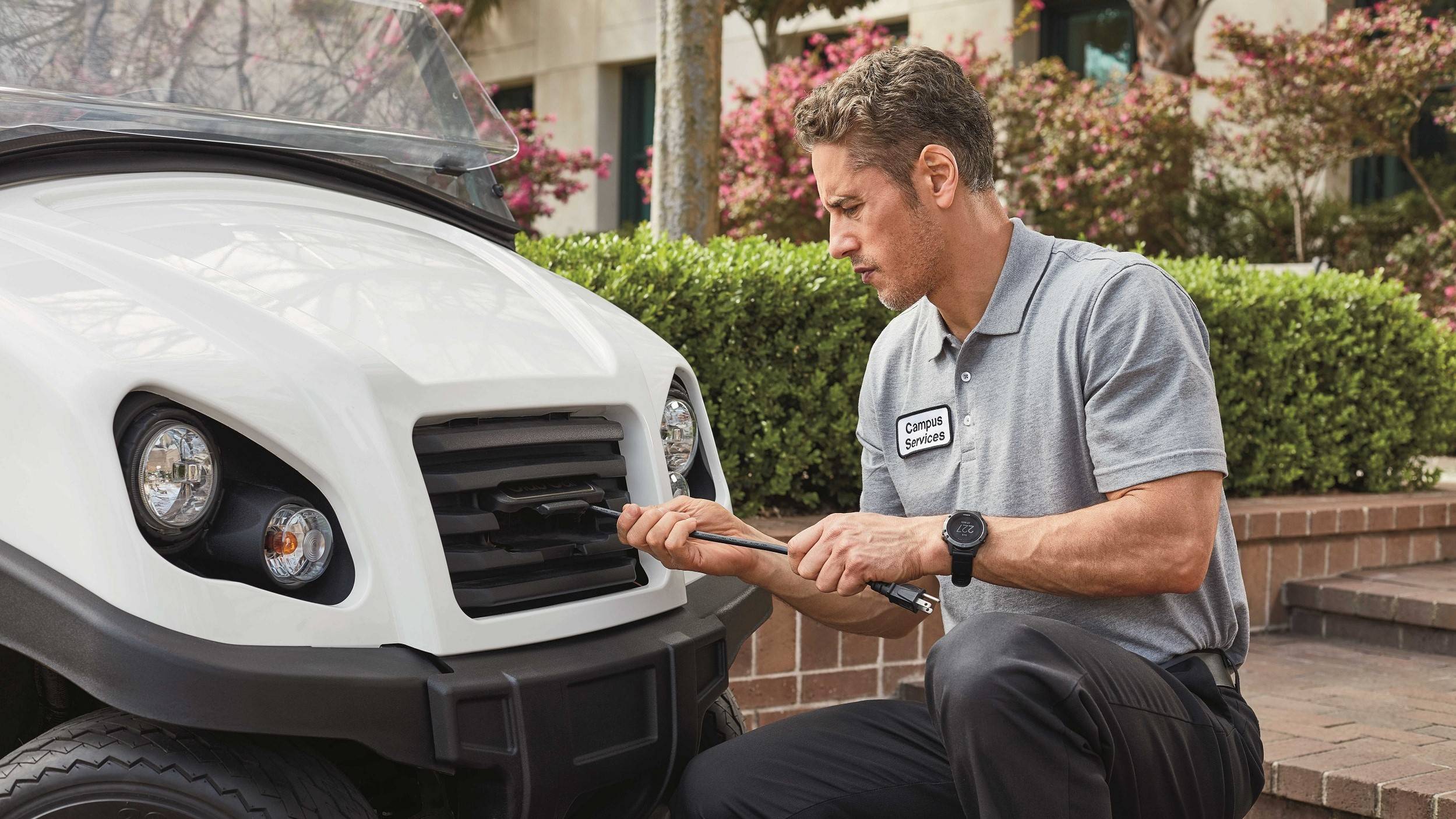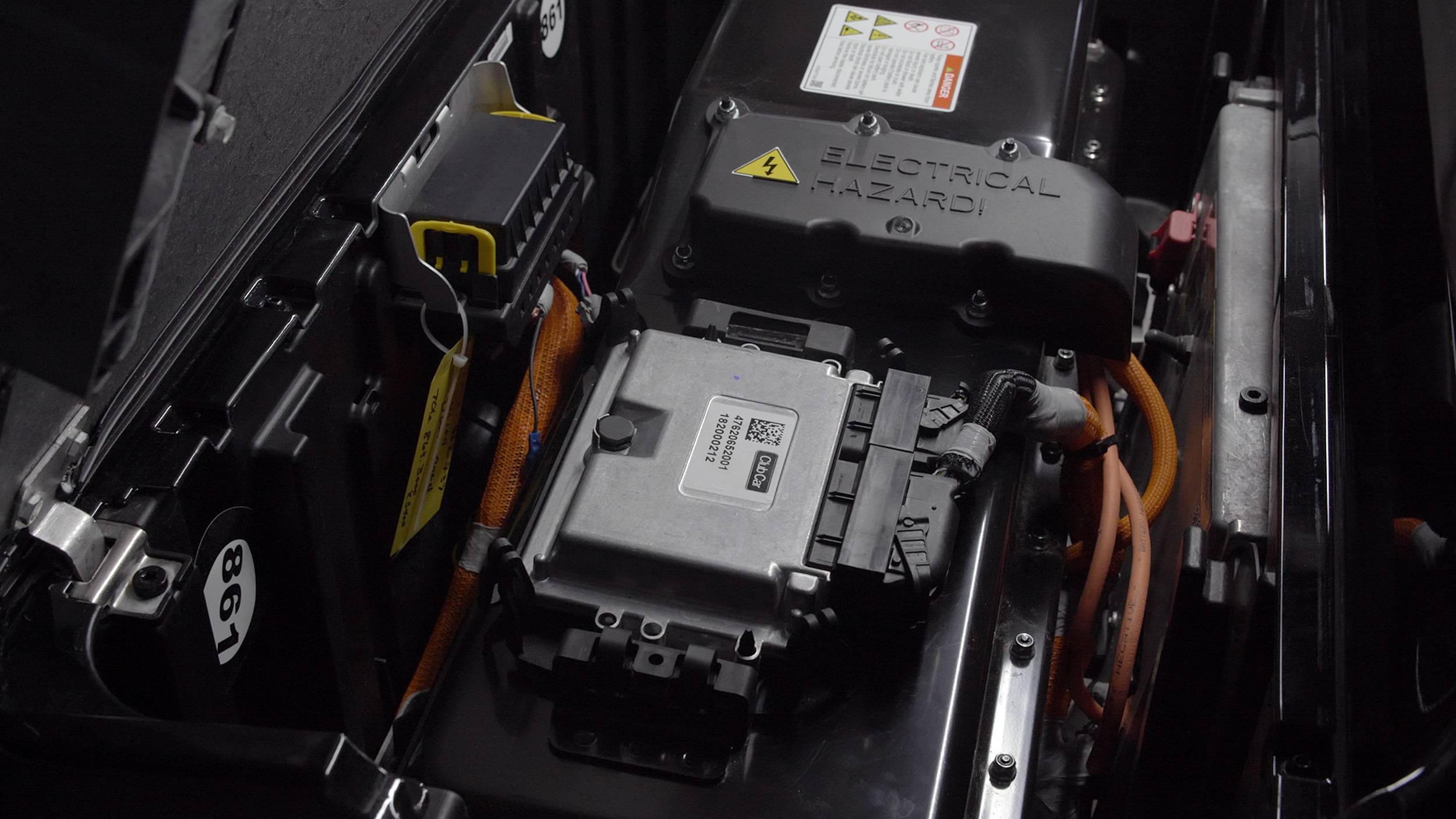 Tune-Ups
Scheduled Preventative Maintenance
Full Golf Car Maintenance Programs
Customized Maintenance Programs
Accessory Installation
Charger Repair
Oil and Filter Change
Battery Testing and Replacement
Winterization
Tire Repair & More
Set up a time to bring your vehicle to us for routine maintenance or service. Our professional technicians are ready to get to work on your car.
PLEASE NOTE: We can not diagnose your golf car over the phone or email. If you want your car to be looked over and diagnosed you must schedule service ahead of time. Depending on the time of year, there may be a longer wait than usual. Currently there is a 4 week waiting period for our service department.