Pick-Up Truck
Get up to 6 cars delivered

Miles are calculated as round trip
Semi Truck
Get up to 12 cars delivered
Miles are calculated as round trip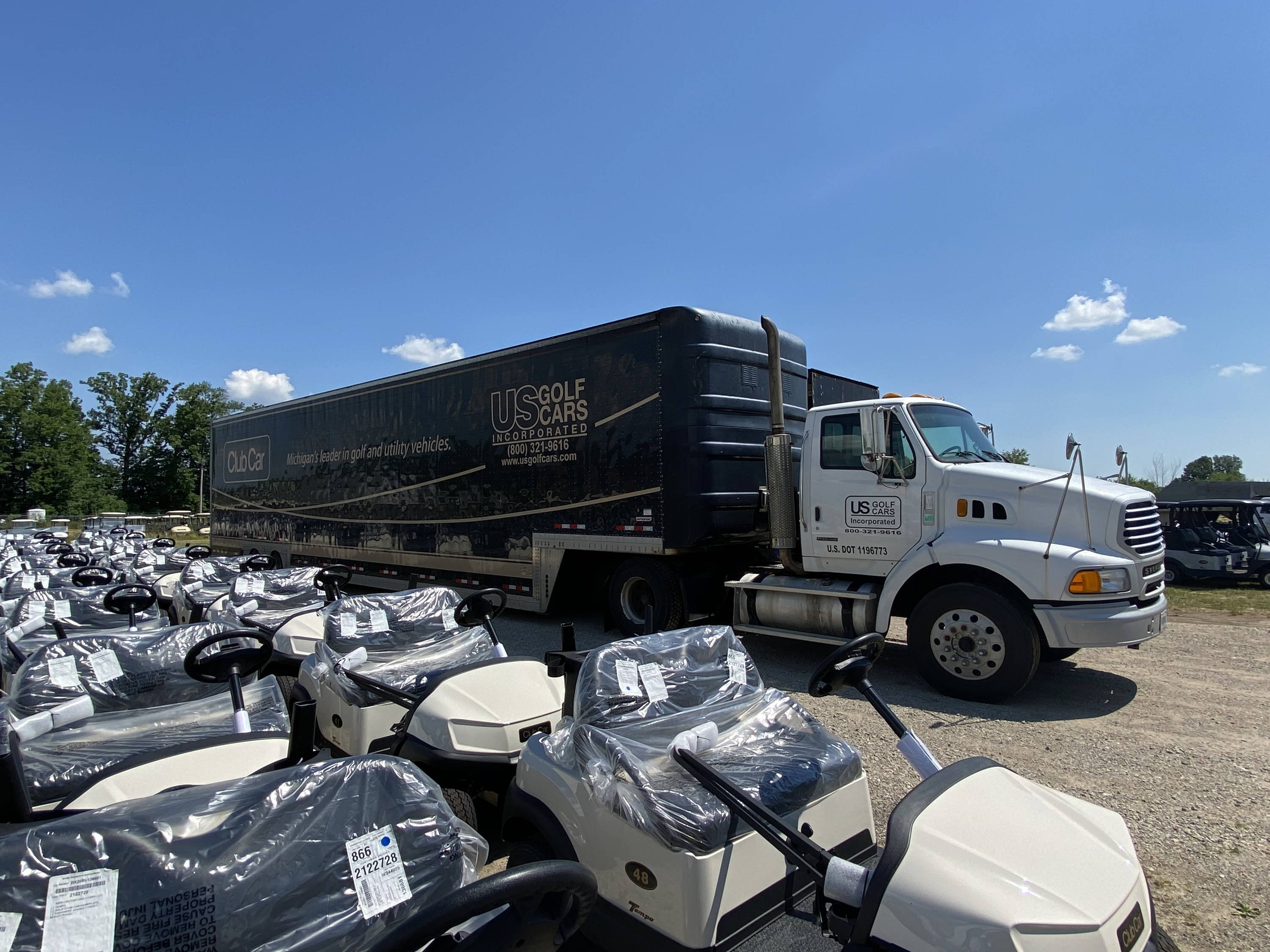 Congratulations on purchasing your golf car! Now you'll probably need it delivered. We can do that! Our drivers can take your golf car from our lot straight to your door.
Let us know your preference on when and where you would like your car delivered and we will do our very best to meet your needs!
You can pay for your car before it's delivered or we can pick up payment when you deliver your golf car to you, whichever you prefer!