Add a customized touch to your golf car! Here at US Golf Cars we can print off and dome custom decals such as logos, nameplates, and any other graphic you desire for you business, school, or personal use. We can make these graphics for any desired placement on your car. We can make decals for your nameplate, hood, steering wheel, wheels, and sides. We also dome all of our decals to give them a nice glossy and professional look.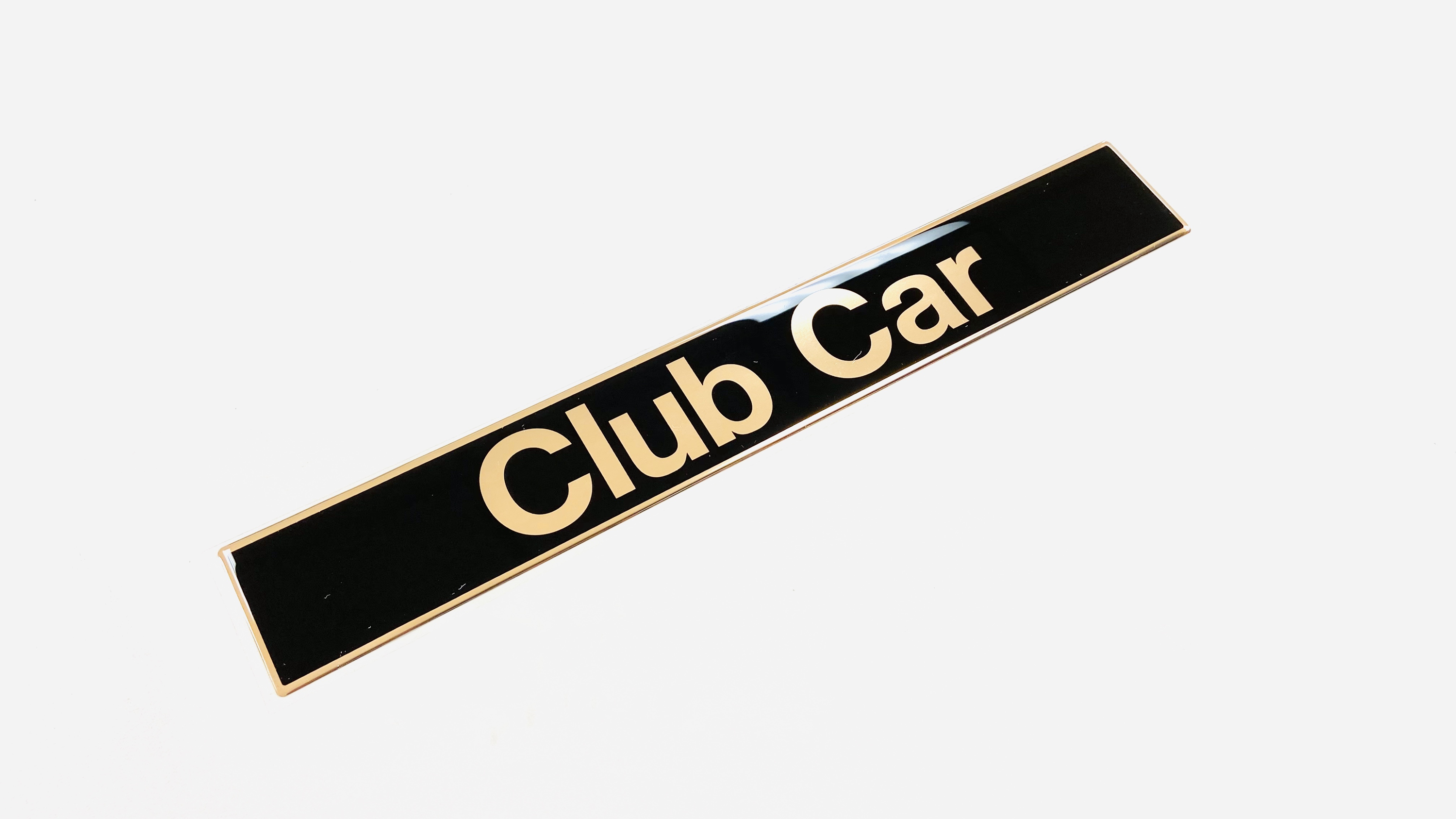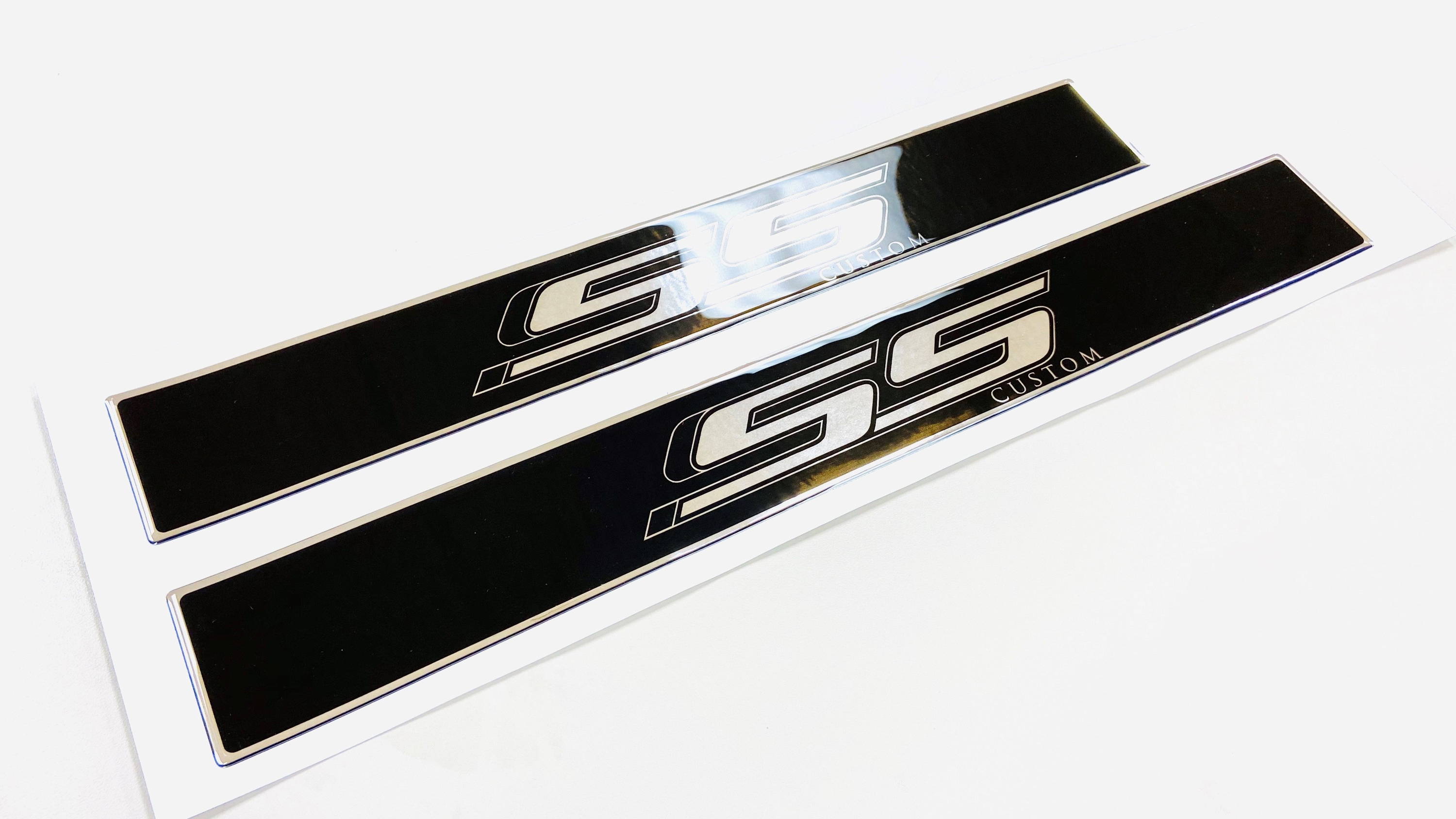 It takes us about 2 to 3 business days to design, print, and dome a decal. When you request an order for a decal we will send you back an email of samples we have created for you. Upon final approval, please allow for a 1 week shipping estimate
Thank you ahead of time for your patience!